Outside of China
Allpro Freestyle Snowboard and Ski Park in Russia
Project Name: Allpro Freestyle Snowboard and Ski Park
Address: Moscow, Russia, 121552.
Finish Date: July 2021.
Total Ski Area: 100㎡ (1 slope)
Brief:
This is a freestyle ski slope located in Russia, and it is used for training and practicing during snowless seasons. In a video sent by our client, one skier comment that our dry ski slope surface is very stable; it overcomes a big disadvantage of real snow slope that the real snow is either too soft or too hard and very easy to freeze or melt. They used to have a plastic surface for summer training too, but it's not smooth enough. Compared with our Needle Mushroom Dry Slope, our slope is stable, at the same time the surface is smooth and the skiing experiences are very close to real snow surface.
We are so glad that our dry ski slope can help more skiers practice and enjoy skiing and snowboarding, without limitation of the weather.
Video: https://www.instagram.com/p/Cgl84rmKwol/?hl=en
Pictures: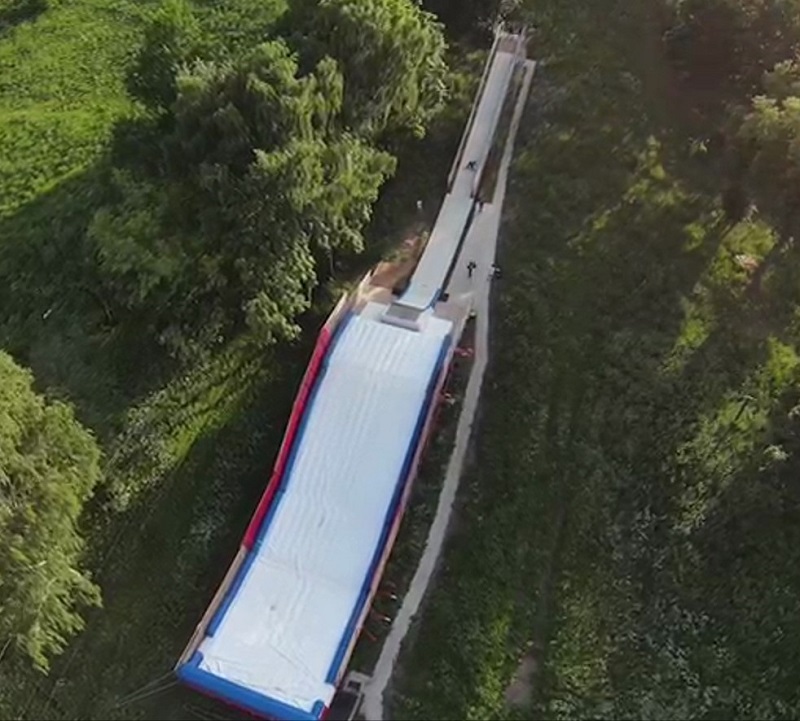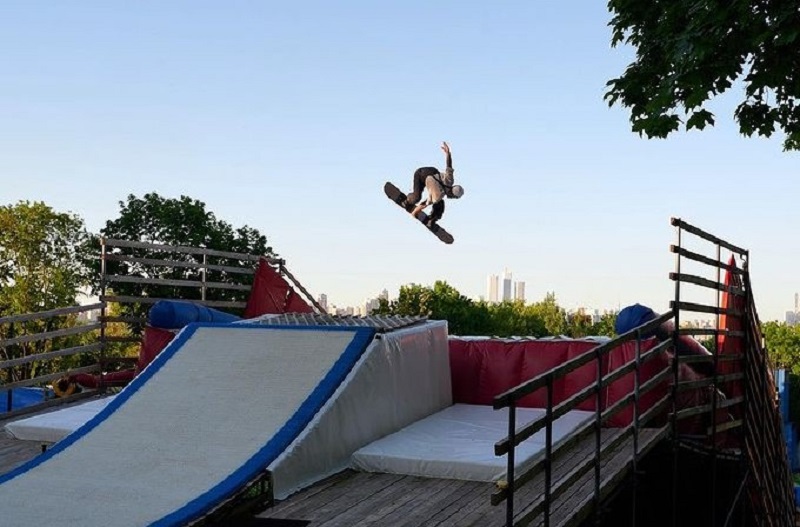 CATEGORIES
CONTACT US
Address:

336 Wenlan Road, Chengdu, Sichuan, China
Zip:610300
Country/Region: China
Province/State: Sichuan
City:chengdu
Operational Address:336 Wenlan Road, Chengdu, Sichuan, China